A few kind souls have pointed out that the message and details of our donation drive are not being conveyed properly. To make things easier, here's a rundown:
What: Donation drive for early literacy educational materials.
Who and Where: Our partner NGO Let's Read Philippines will deliver the kits to:

Balobo Elementary School and Spillway Elementary School in Basilan.
Giuwanon Elementary School in Guimaras.
Tanggew Community Library, Eco-Cultural Learning, and Resource Center in Sagada, Mountain Province.

When: Campaign ends on the 5th of June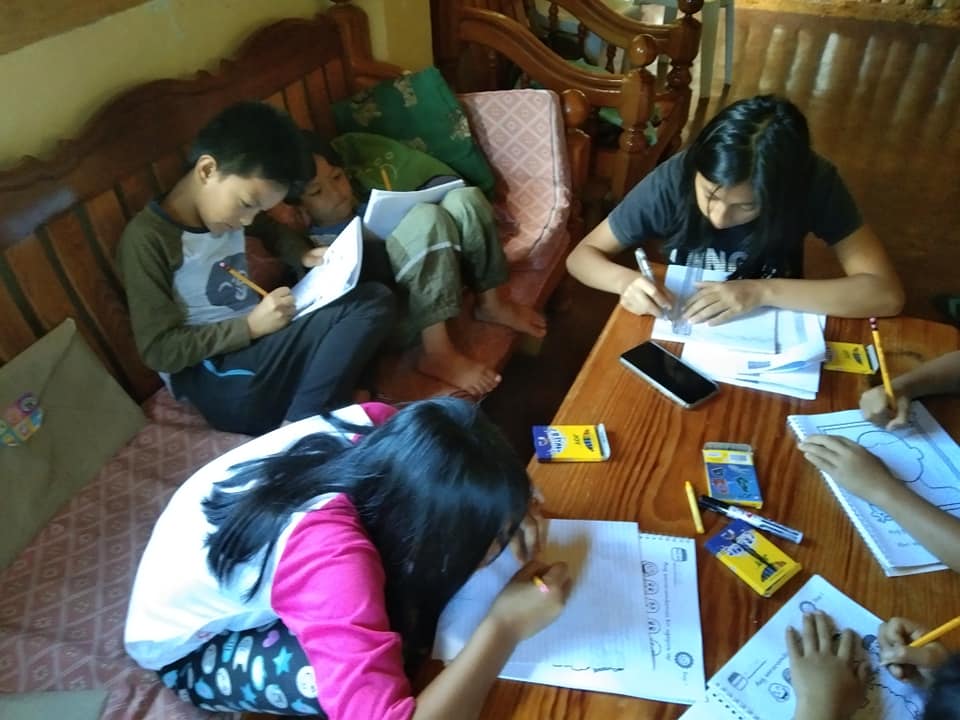 How can you help?
Every 500 pesos we raise will allow us to build one Kalikasan Learning Kit for a child in need.
Donate to the following accounts directly:
PayPal – 360 Brand Communications
Paypal.me/alpabetongkalikasan
GCash – Dustin Arnold M. Ancheta
09954997656
UnionBank – Michelle Marie S. Uy
CA 000320024295
Our Pledge of Transparency
All donations will be properly accounted for and a transparency report will be published a few days after the end of the campaign period.
We will also document the delivery of the Kalikasan Learning Kits to our community partners so you can see the smiles on the faces of the kids you're helping!
By the way, let us know if you would like your name to be published in the transparency report or if you would like your donation to be anonymous.
Where are we now?
As of this writing, we have received enough funds to send 141 Kalikasan Kits. This puts us at 41% of our minimum goal of 300. You can help us get to 100%!
Help us reach our goal today! Any amount is very much appreciated!
About the author
Dustin is the co-creator and business manager of Alpabeto ng Kalikasan. He is a historian, a Baybayin enthusiast, and a proud nerd. He's also a business development consultant with expertise in cultural intelligence. You can follow more of his works at Cultural Intelligence Philippines, Manila For A Day, and Culture Curious Philippines.