It Starts in the Family
I had always been a tree-hugging kind of person. And when I joined the Haribon Foundation in 2004, it just reinforced it. As Membership Officer, I had to spread the love for the Philippine environment, by letting people know how rich our country was, and by making them experience it first-hand through snorkeling and diving, hiking, and birdwatching! I would always end my membership recruitment talks with a quote:
"You can't protect something you don't love, and you can't love something you don't know."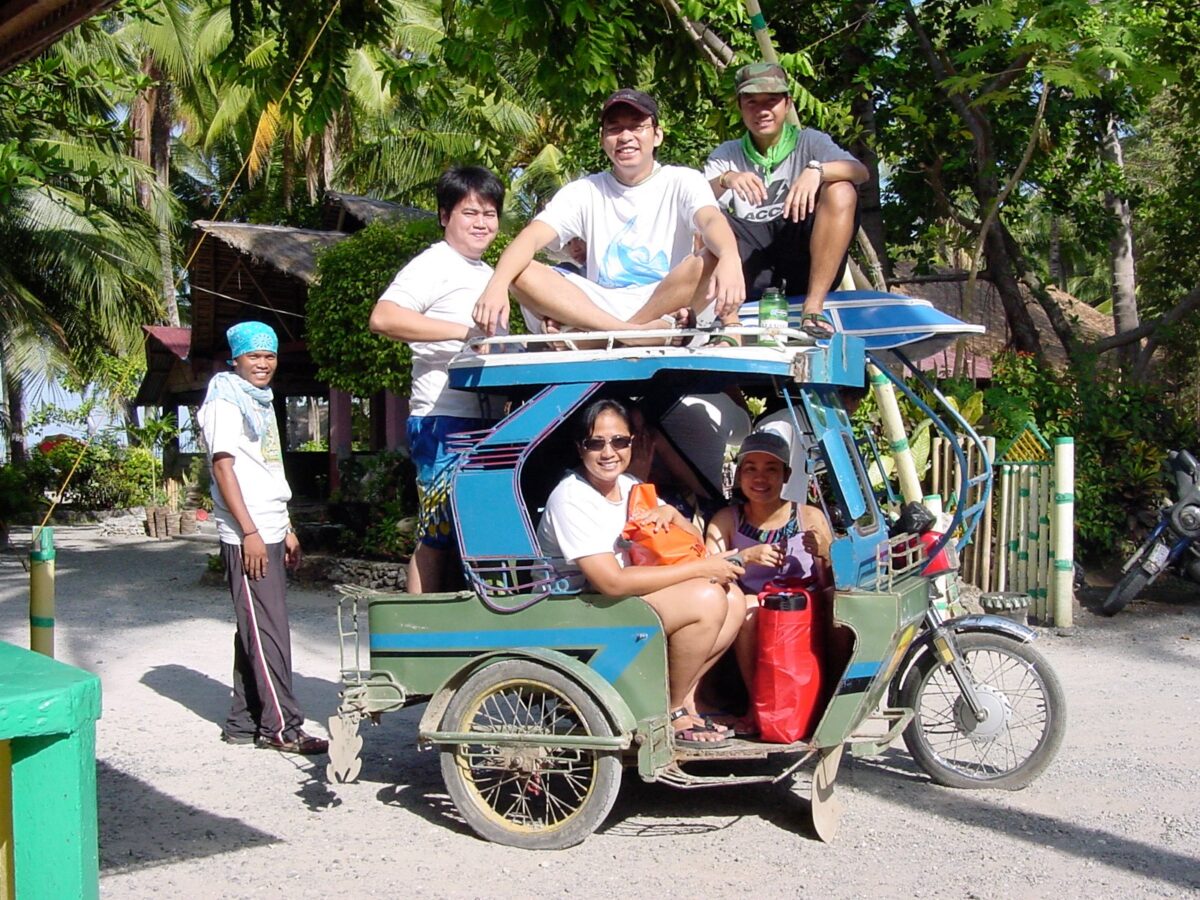 Eight years later, I became a mother. And oh, my son was such a naturalist, and loved animals! He could identify them quite easily, just like any other child. He could point to his diaper and see an elephant! Or his wind-up toy that was a giraffe! Lion, tiger, zebra, rhino, hippo, he could name it!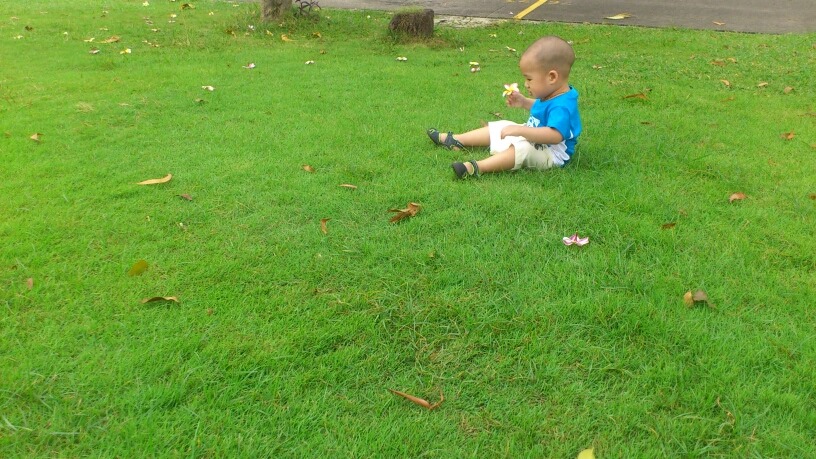 But wait, he should also know about the tamaraw, dugong, butanding, right? But how, when there are hardly any materials with those animals on them? I wanted to fix that right then and there but life happened, and I forgot all about my pent-up emotions about a lack of materials on local biodiversity.
Then 5 years later, I became a mother again! This time, to a baby girl. And like her brother, she could identify animals quite easily. With more time on my hands, I finally put my thinking cap on and the idea of Alpabeto ng Kalikasan was born.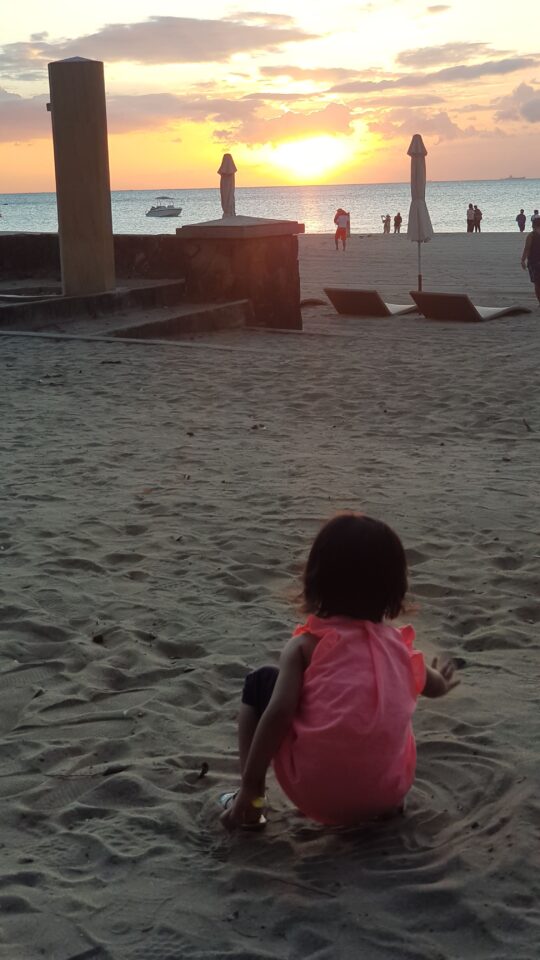 I said to myself, "if I can name at least 20 of the needed 28 species for each letter of the Filipino alphabet, I can do this!" Lo and behold, with my Haribon experience and a little bit of Googling, I was able to come up with exactly 20! From there, the hunt for the right artist to illustrate these species was the next challenge.
It All Comes Together
Jay Javier would post his art on Facebook, and they were so cute: flying pigs, Manila street food, I loved the vibe! As with many things today, I briefed him over chats on Facebook. And when we finally met, his artwork blew my mind, and brought tears to my eyes! I knew I found the right artist.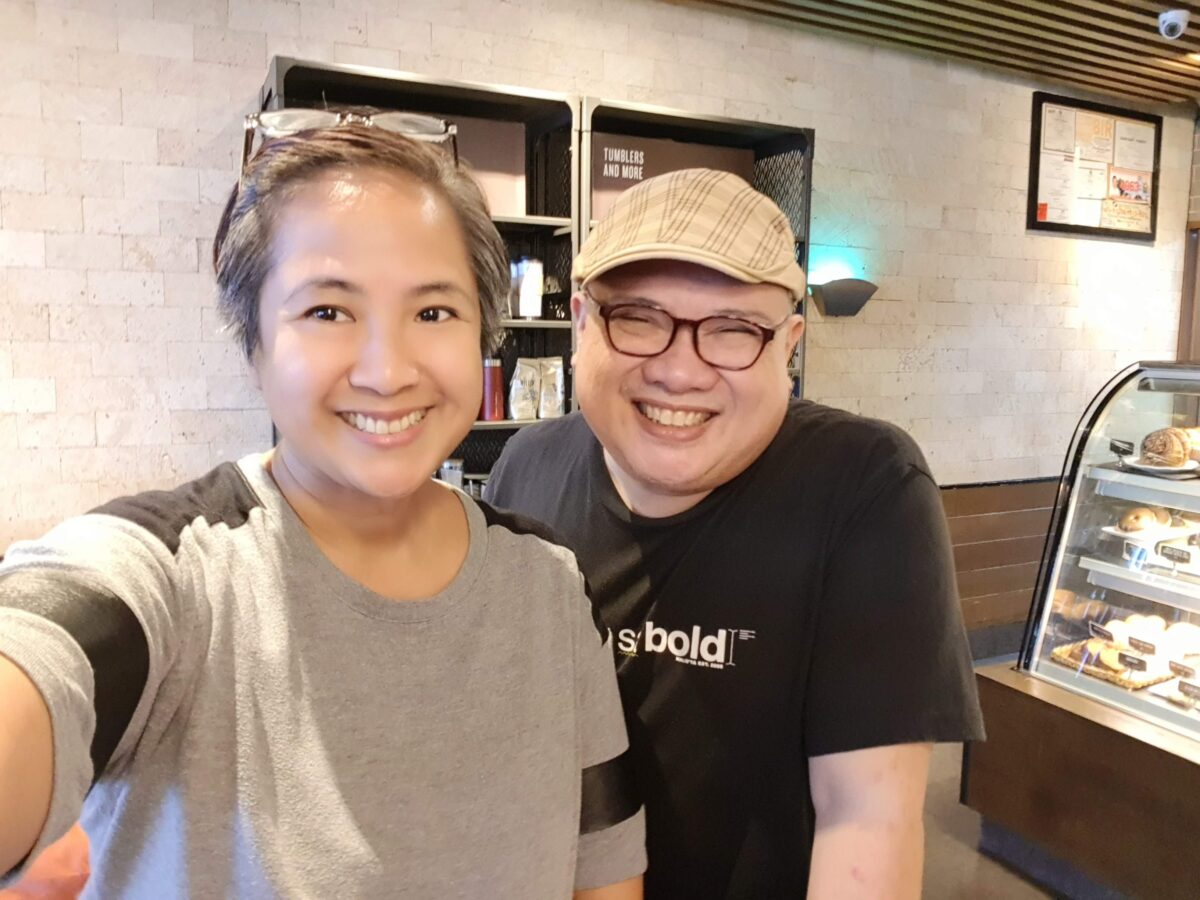 Sometime in June, I took a Baybayin Workshop with CQPH. And, ting! I told Dustin and Alain about Alpabeto ng Kalikasan and invited them to collaborate! And thankfully, they were just as excited as I was to get the project done!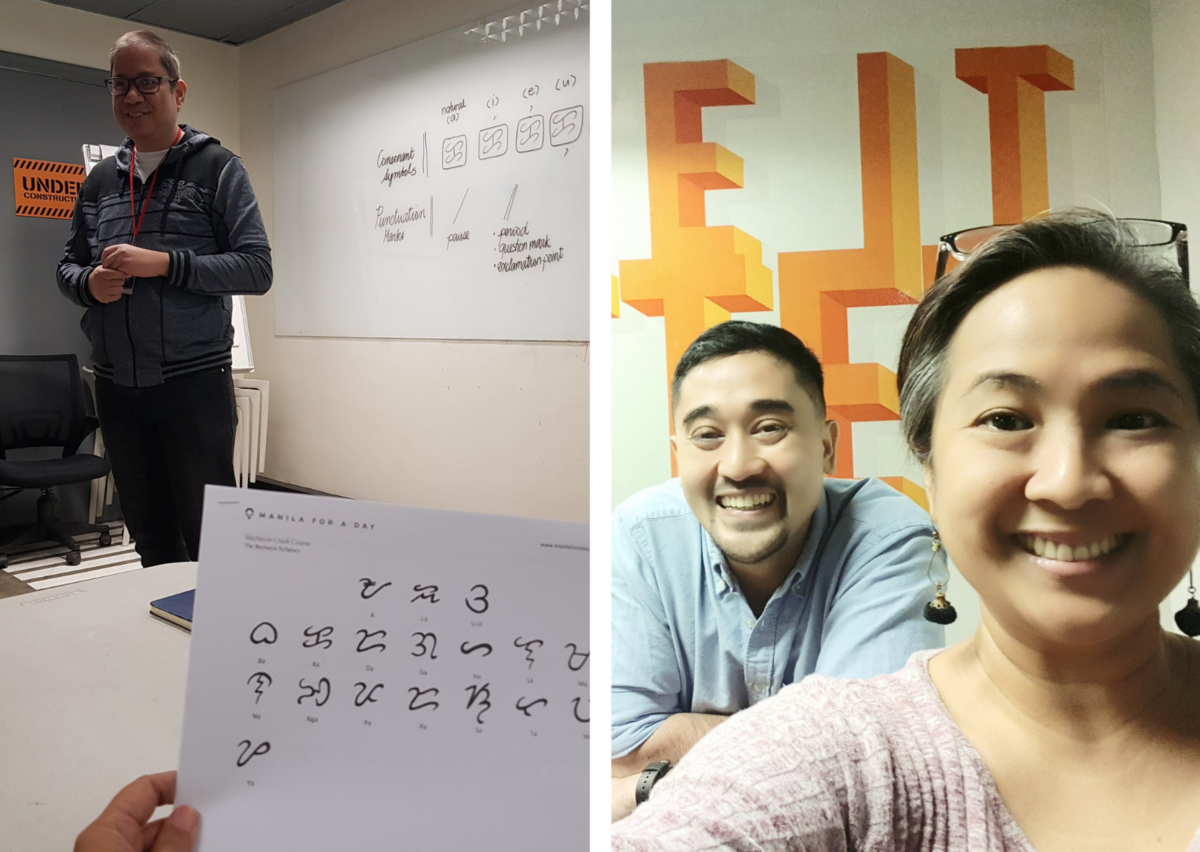 A few months had gone by, and life happened again.
The 8 remaining letters took longer than I expected because the current Filipino alphabet uses Latin letters that are hardly used in our native language. It took a while before I was happy with the final choices for each entry in the book. The list was finally completed by November 2019!
After the holiday break, a lot of back and forth, consultations with Haribon Foundation's wildlife biologists and friends, we were ready to print by March. Then Enhanced Community Quarantine (ECQ)* happened. This turned out to be a blessing in disguise, as we were able to refine and tweak the book a little more. Once the ECQ was lifted, off to print we went!
Finally, on August 15, we had a virtual book launch! While I would've wanted a live event, this may have been even better, since we also had attendees from abroad. The reception to the book has been so heartwarming. It also showed the need and desire for a simple material that showcases Philippine biodiversity and culture.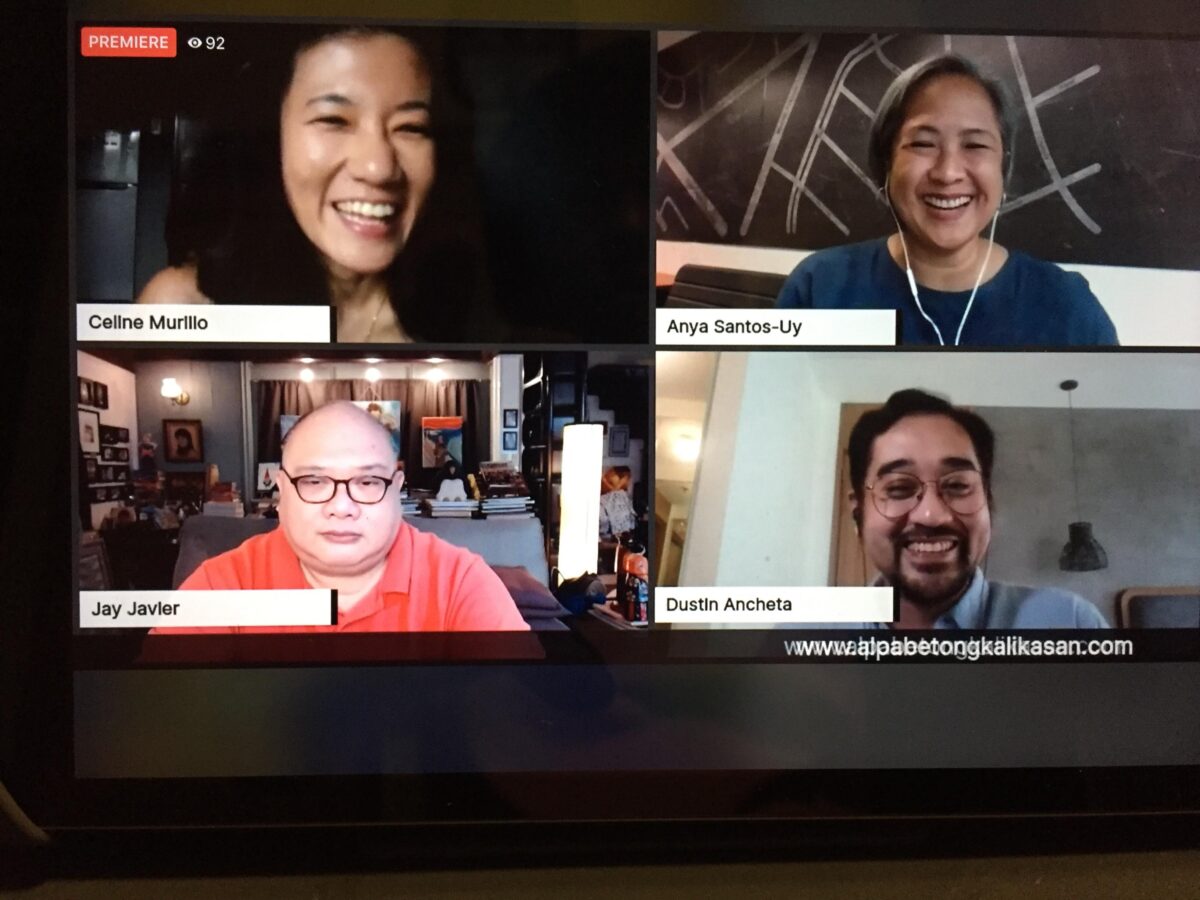 I hope that our little book can spark an interest in all things local, and ignite a sense of national pride and love for the environment in all of us.
*That's what our government called our lockdown.
Anya Santos-Uy
Anya is the author of Alpabeto ng Kalikasan. She is an entrepreneur, voice actor, and environmental advocate. She is wife to W, and mom L&G.