We're so happy to announce that we were able to raise 26,000 pesos for our Kalikasan Learning Kit drive! This means that we will be able to send 52 of the kits to the Tanggew: Community Library, Eco-cultural Learning, and Resource Center in Sagada, Mountain Province.
For those curious, here's a breakdown of the donations.
Donor
Nathaniel Oducado
Donors through CCPH
Anonymous Donor
Micah A.
Margaux A.
Anonymous Donor
Anonymous Donor
Jamie and Joggy T.
Uno Miguel N.
Anonymous donor
Anonymous Donor
Anonymous Donor
Donation
5,000
7,000
5,000
2500
500
1000
500
1000
500
2000
500
500
We'd like to give a special shoutout to Micah, our 14-year old donor who gave her birthday money to our drive. We'd also like to recognize Jamie and Joggy, 16 and 11-years old, for choosing to give as well. It's so heartwarming to see kids giving for kids!
A big round of applause to our first big contributor as well: Weigand and Partners through Nathaniel Oducado.
Through this drive, we were also able to collaborate with Culture Curious Philippines. With their help, we were able to create a fundraising online workshop teaching Baybayin, one of the Philippines' pre-colonial writing scripts.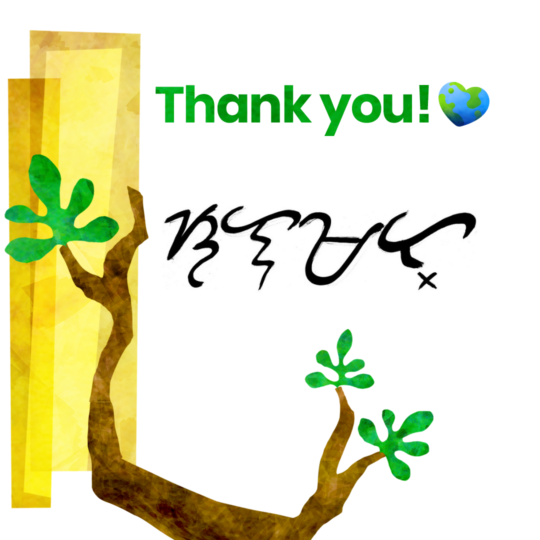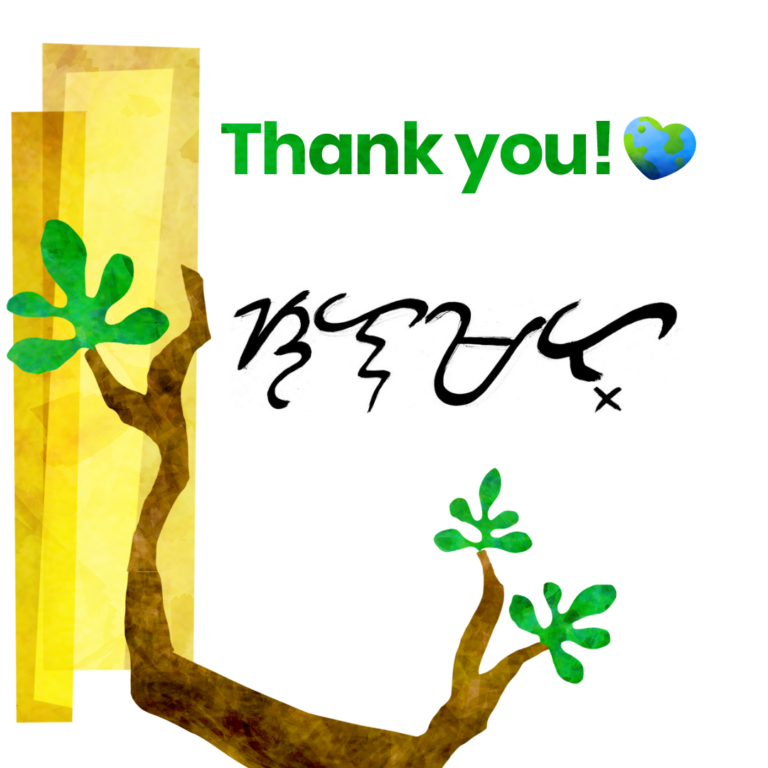 *Many of our donors have requested to remain anonymous. We cannot give them a public shoutout but we are grateful nonetheless.